Virtual Tours for Care Homes
360 VIRTUAL TOURS FOR CARE HOMES, RESIDENTAL LIVING, SUPPORTED LIVING AND NURSING HOMES
Showcase your care home at its very best
With the competition to attract private clients increasing, isn't it time you found out the difference adding a 360 Virtual Tour can make to your business?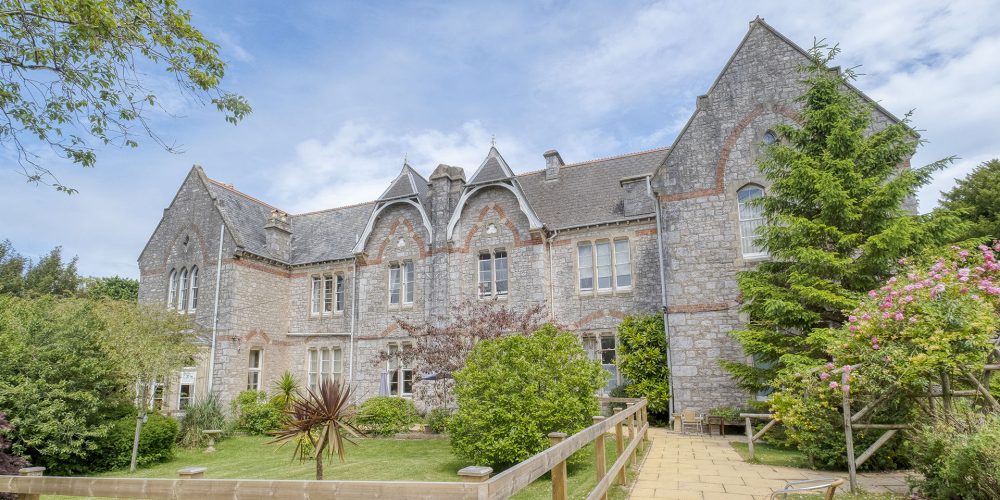 Powerful sales tool
Virtual tours have become one of the most powerful and effective sales tools within the care home and senior living sectors.
Experienced professionals
We have over 10 years experience working within these sectors, and have helped many care homes take their marketing to the next level and transform their business models.
Packages to suit everyone
We are unique in the industry as we have a number of packages available. We offer special packages for care home Groups looking to order multiple virtual tours.
Are you ready to have a chat about our 360 Virtual Tours?
Drop us an email and we'll arrange a free consultation at your convenience.
How can virtual tours make a difference to your care home?
Some digital marketing tools just
suit
specific industries.
One example being virtual tours and the care home sector.
Based on feedback from our existing clients, virtual tours bring many benefits:
Prospects will spend more time interacting with your brand,
Your organic search keyword rankings will improve and,
You will acquire more new clients.
Let's take a look at some more general trends in digital sales.
Consumers are making more major purchasing decisions online
One of the impacts of the pandemic has been to accelerate change in
online purchasing habits
.
Consumers are increasingly placing their trust in digital to help them make
major purchasing decisions
, from buying a new car, a house, to choosing a care home for themselves or a loved one.
Reduce stress on residents and staff by limiting the number of in-person visits and show rounds.
Over 75s love the internet
The over 75s are the fastest growing group using the internet more and more.
Reach your target audience
Care-seekers increasingly expect to see virtual tours
You will not need reminding that the pandemic has made in-person visits more challenging for both care seekers and providers. 
But it's only part of the picture. 
Since the pandemic began, UK adults have upped their technology and internet usage, with the over 75s being the fastest growing group of internet users, according to the Office for National Statistics.
And, as consumers have got more confident using the internet to make major purchasing decisions, their expectations for better, more useful digital experiences have grown.
This is where a virtual tour that really showcases the special features of your care home can make such a big difference.
Indeed, the typical feedback we get from our clients suggests that providing a virtual tour of a care home can boost conversion rates up to almost 50%.
Showcasing special features and owning the experience
To viewers, a virtual tour is a realistic representation of your care home.
A really good 360 virtual tour, goes beyond this, and delivers a high-quality experience of your care home at its very best.
This means you can be confident that time and time again, prospects viewing your virtual tour are seeing the very best features and facilities of your care home.
Showcase your care home
The beauty of virtual tours are that, time and time again, they always showcase your home at its very best.
Unique features
Use our unique live chat feature to talk to prospects while you walk through the virtual tour together.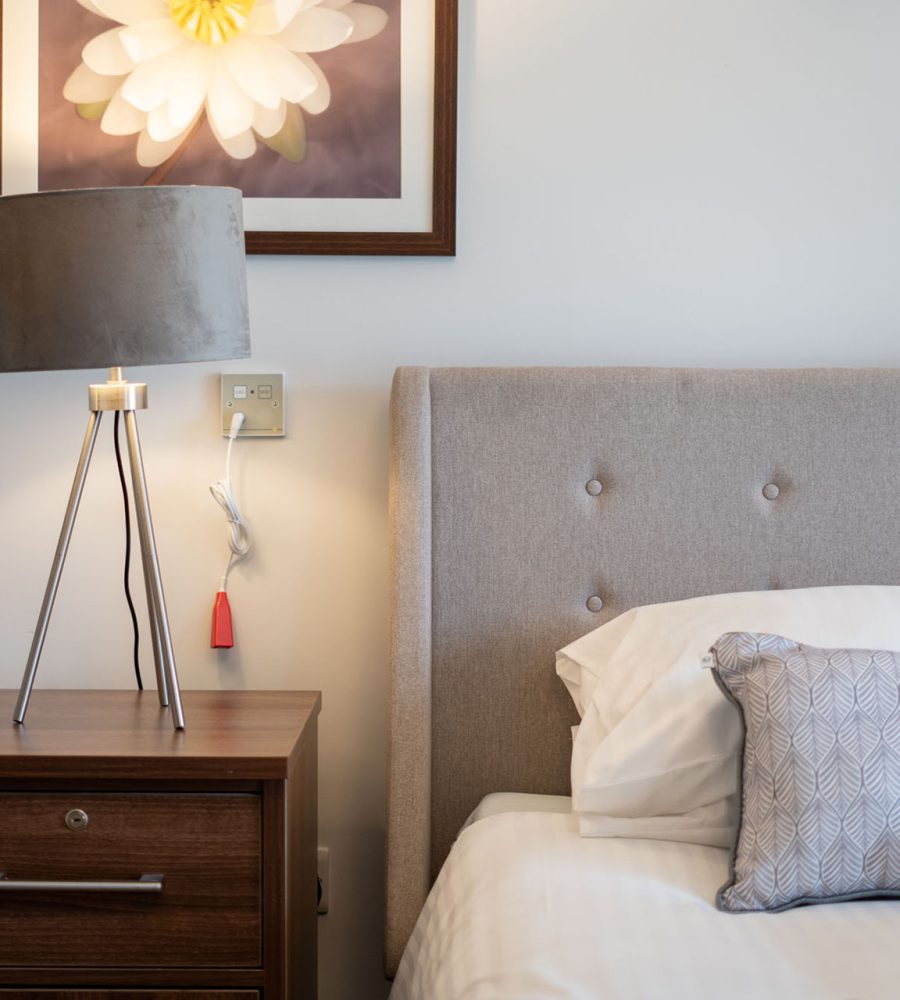 View on a computer, mobile phone or vr headset
Prospective clients will love you for them.
Industry surveys suggest that, for care seekers, the process of finding the right care home for themselves or a well-loved family member can be difficult and highly stressful.
It usually involves making multiple visits to any number of care homes, that can be anywhere in the country. 
By providing care seekers with a virtual tour of your care home, you will start to build that all-important trust by making a difficult decision, a lot easier.
What makes our virtual tours different . . .
For your brand...
From your logo, to the colour of individual hotspots and the copy in the information points, our virtual tours are 100% customisable.
we create feature-rich, interactive virtual tour experiences...
With the ability to embed photos, video and links to social media platforms our virtual tours are truly immersive experiences
that require no programming...
Our tours are really easy to embed on any webpage or social media platform. We just send you a couple of lines of code and you're ready to go!


are sales and prospect-focused...
Our live chat feature means you can have a video call with a prospect and both view the virtual tour at the same time. You can guide them through, showcasing key features and then even let them take over and explore - while you answer any questions they might have.
are securely hosted...
Our optimised, powerful servers can deal with the heaviest of digital traffic-loads.

and are 100% future proof.
Once your tour is live we can easily add new content such as videos, make any brand-related changes or even add whole new rooms and areas.
Are you ready to have a chat about our 360 Virtual Tours?
Drop us an email and we'll arrange a free consultation at your convenience.
Do you need more than one virtual tour?
UK's first scalable virtual tour solution for care home Groups
We understand the importance of providing a consistent brand experience across all digital touchpoints and to keep costs as low as possible in order to maximise ROI.
That's why we've designed a number of specific virtual tour packages for larger care home Groups who have multiple sites across the UK.

Multiple locations
Delivery of multiple virtual tours for all homes across your Group.
Updates
All updates and amendments needed to keep your virtual tours on-brand and relevant.
Add new tours
Add new virtual tours, as your business grows.
More than 5+ locations?
Talk to us today and we'll design a bespoke package to suit your specific needs.
CARE HOME 360 - CASE STUDIES
See the difference we've made . . .
We've been working in the care sector since 2011.
During this time we've loved working closely with all our clients.
So much so, that excellence in project management is at the heart of everything we do.
Find our more about some of the projects we've worked on and the difference we've made.