We've worked with many care home clients over the years…
 Runwood Homes cares for over 4000 residents in 62 residential care homes in the UK.
During the Covid lockdowns in-person tours became very difficult to arrange for both care providers and care seekers.
Runwood Homes approached us and asked if we could provide them with a number of 360 Virtual Tours for their homes.
They made it a priority to continue to give guided tours and showcase the key features of their homes to potential clients – via their website.
Find out more about the Runwood Homes 360 Virtual Tour project.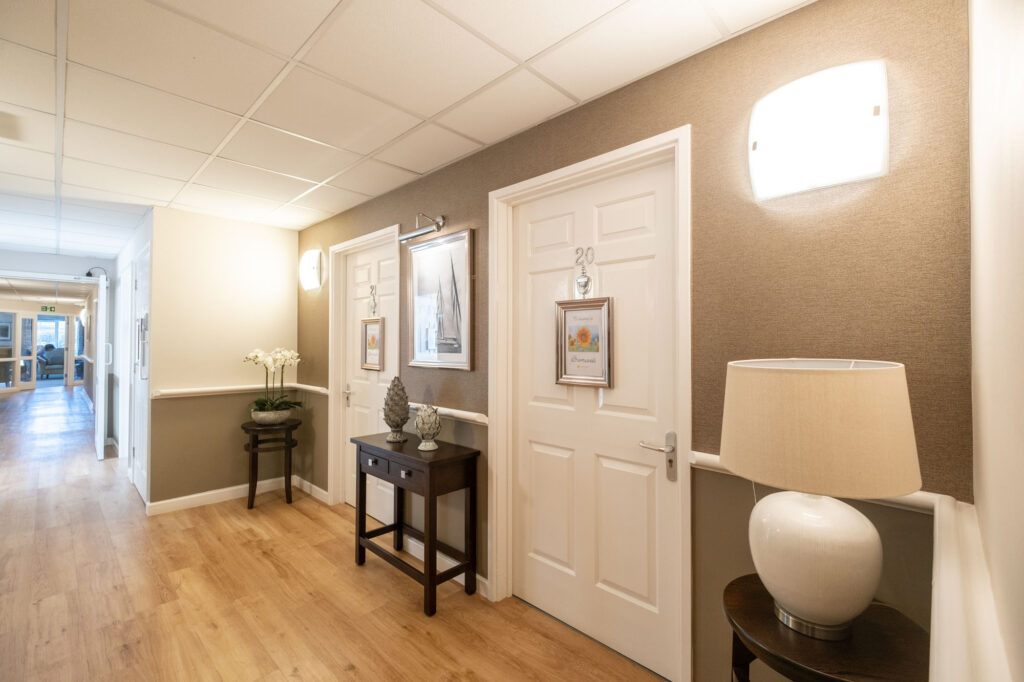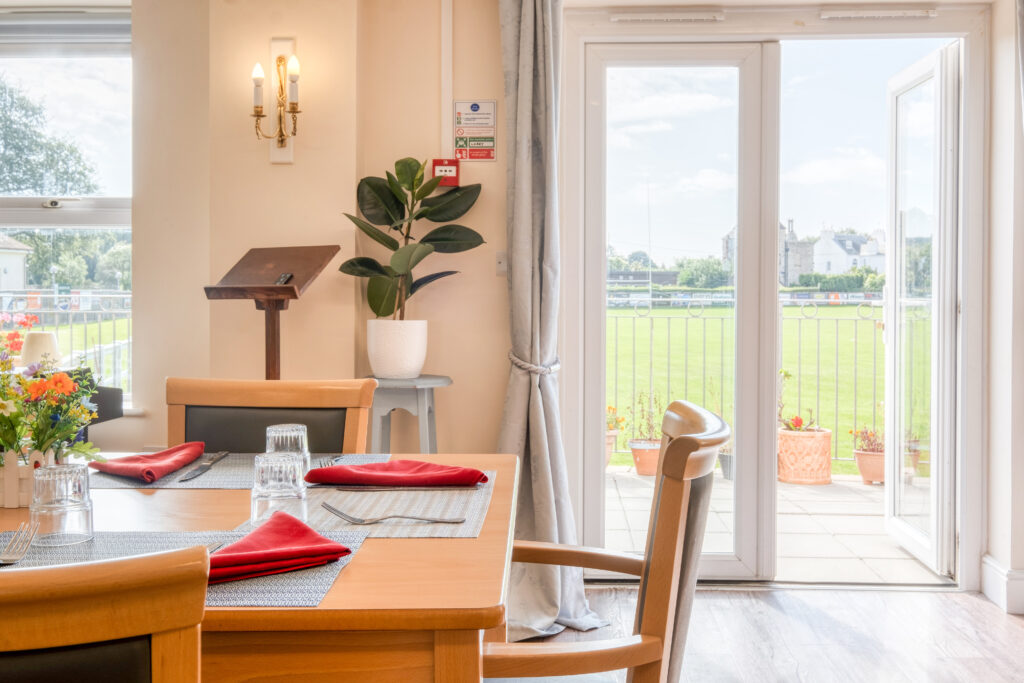 The Keychange Charity runs a number of care communities spread across a diverse range of locations in England.
They asked us to help them update their marketing stock photography and to explore new ways of showcasing what they do to digital audiences.
Alongside the photography, we ended up producing some 360 Virtual Tours for them, too.